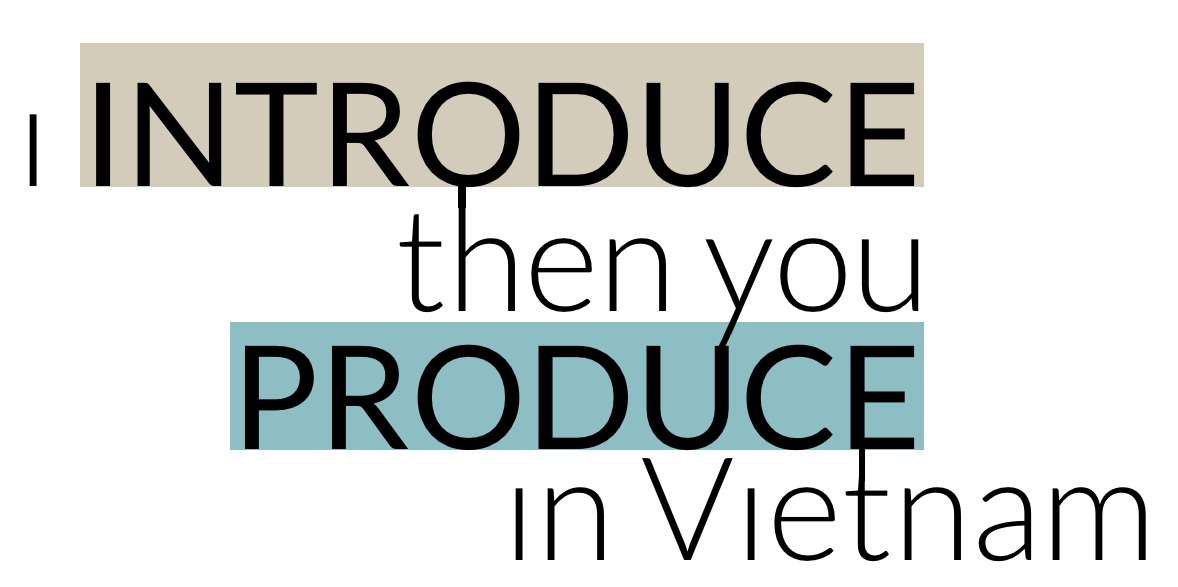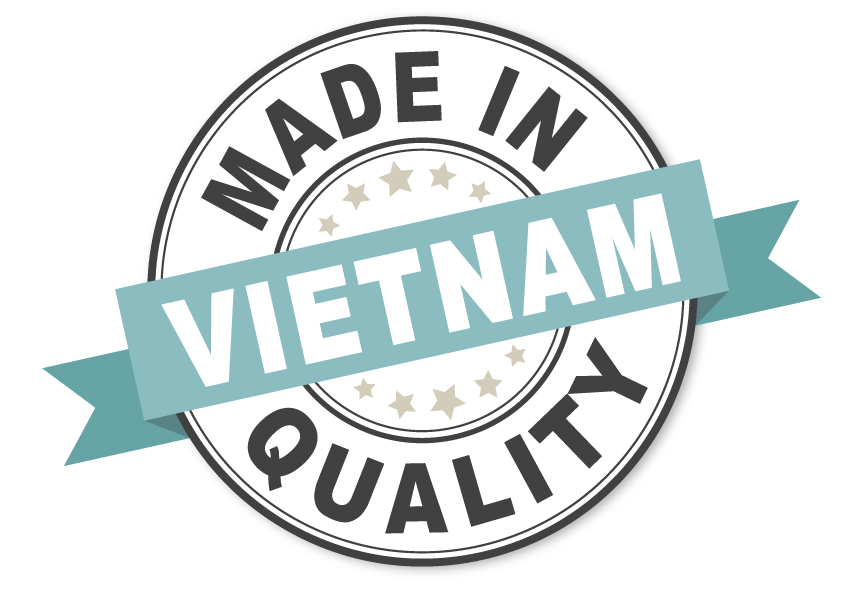 How Can I Serve You in Vietnam?
Hi, I built this webpage to promote Thai Son S.P Sewing Factory based in Ho Chi Minh City. They are a merino wool underwear factory in Vietnam. I can introduce you to them and many other factories.

My name is Chris, I have been working in the Vietnam Garment Industry since 2008. My expertise is advising fashion start-ups and sourcing factories. If you have any questions about Vietnam garment manufacturing then contact me here.
Chris Walker
Ho Chi Minh City, Vietnam
VSource Co., Ltd.
Merino sheep developed in Spain and first introduced into Australia in 1797. With 71 million sheep, Australia has been one of the biggest suppliers for Merino wool all over the world.

Merino sheep are regarded as having some of the finest and softest wool of any sheep. Merino wool has a much smoother final finish than a standard sheep's wool, and the fibers are non-abrasive. People who have sensitive skin also can wear Merino wool clothes.

Merino wool is excellent at regulating body temperature, especially when we wear it against the skin. The wool provides some warmth, without overheating the wearer. It draws moisture away from the skin, a phenomenon known as wicking, which results in helping the wearer stay comfortable whether it is warm or cold weather. The fabric is slightly moisture repellent (keratin fibers are hydrophobic at one end and hydrophilic at the other), allowing the user to avoid the feeling of wetness. Merino wool absorbs water and retains warmth even when it is wet. It contains lanolin, which has antibacterial properties, resulting in reduced human body odor. Moreover natural elasticity helps Merino wool garments to stretch and return to their original shape. So it is perfect to wear when you do exercise. However, Merino wool garments usually don't dry off quicker than synthetic fabrics and their price is also more expensive.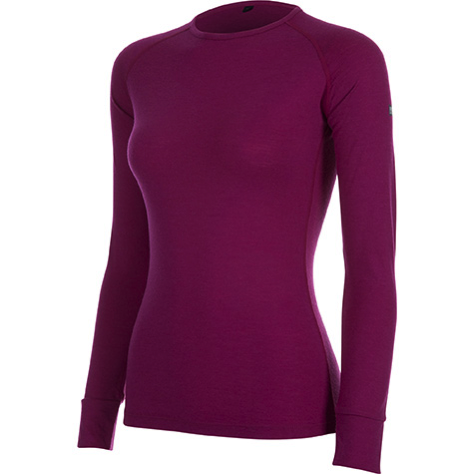 Read -> Learn -> Then contact the factory.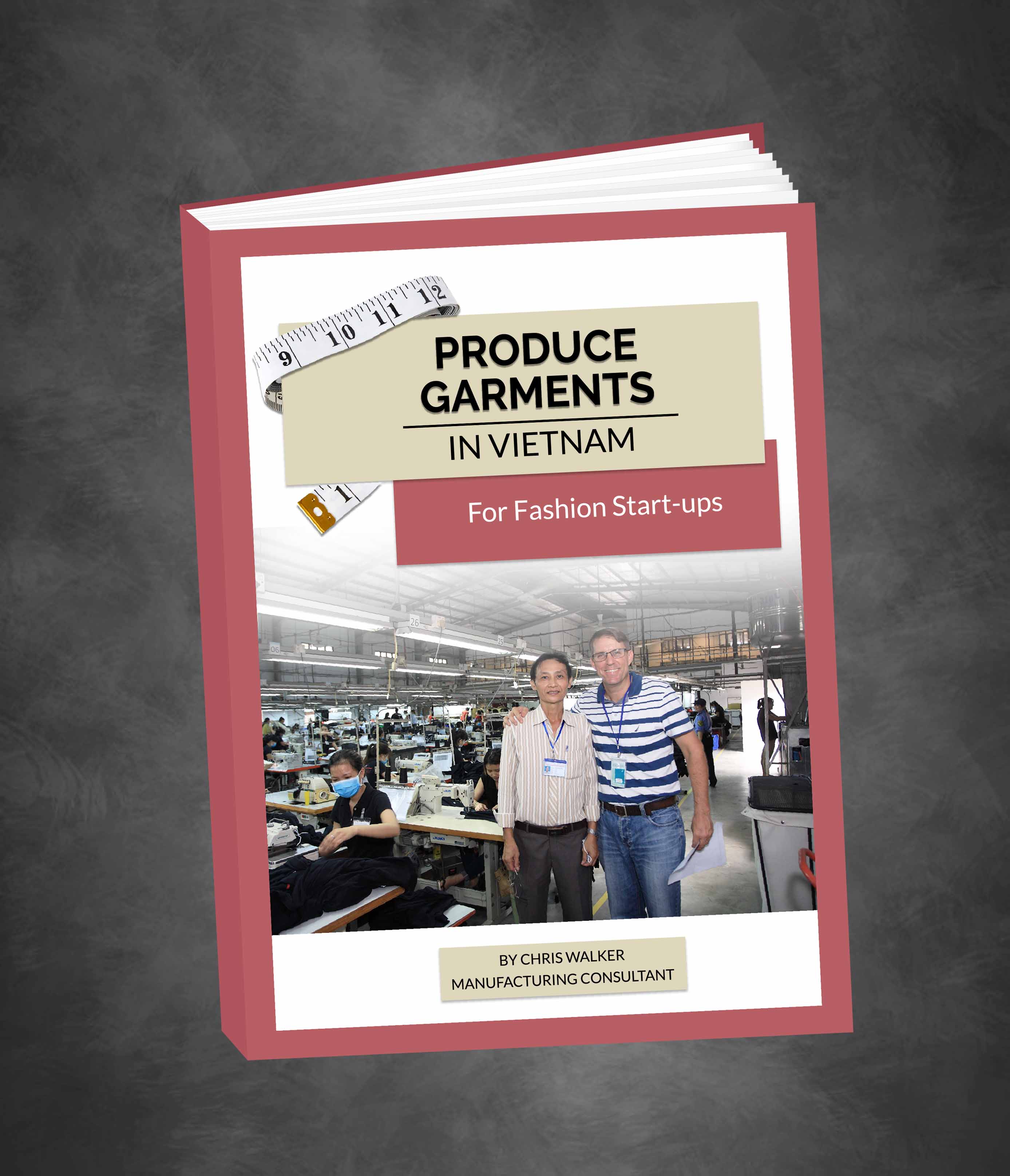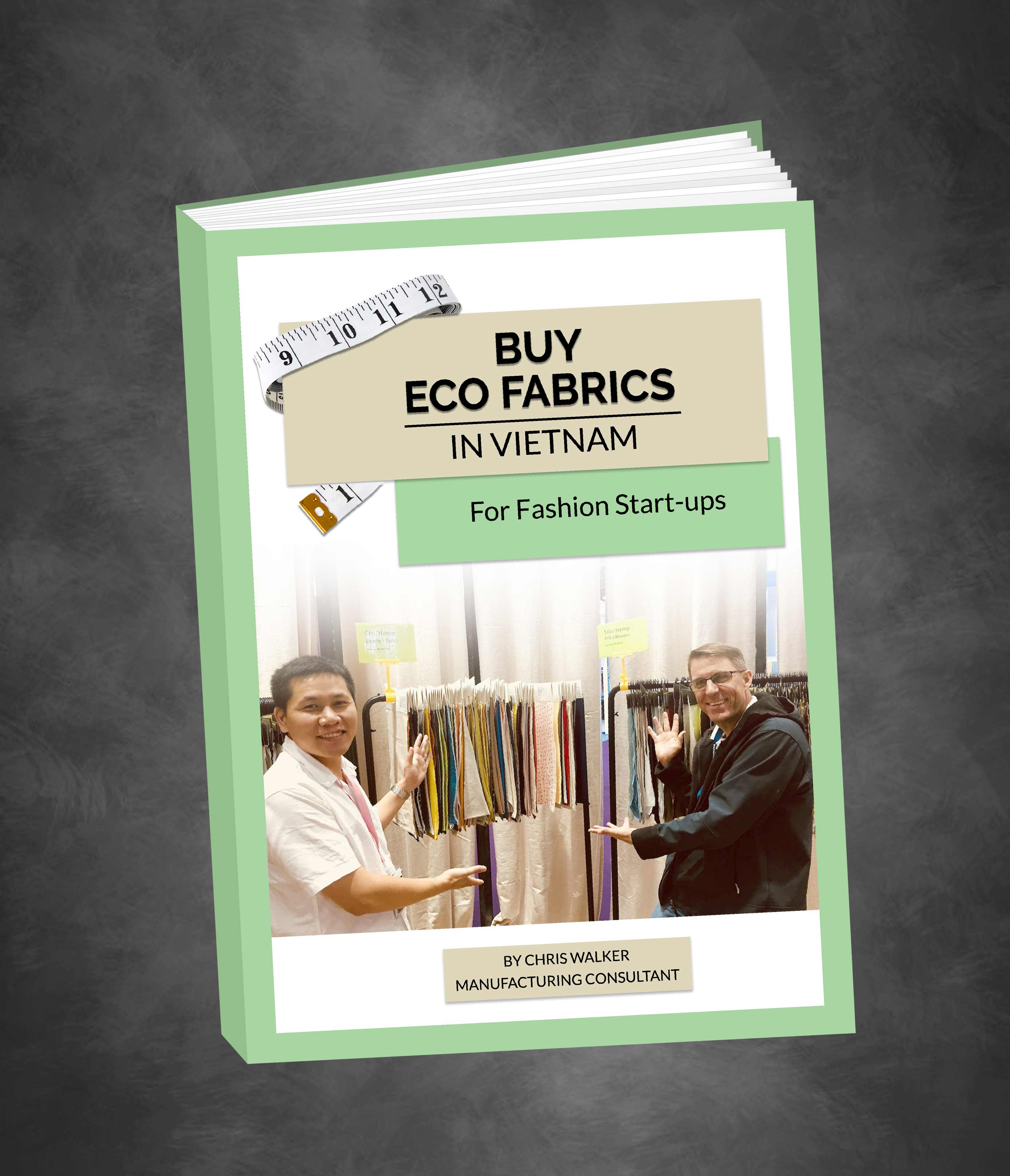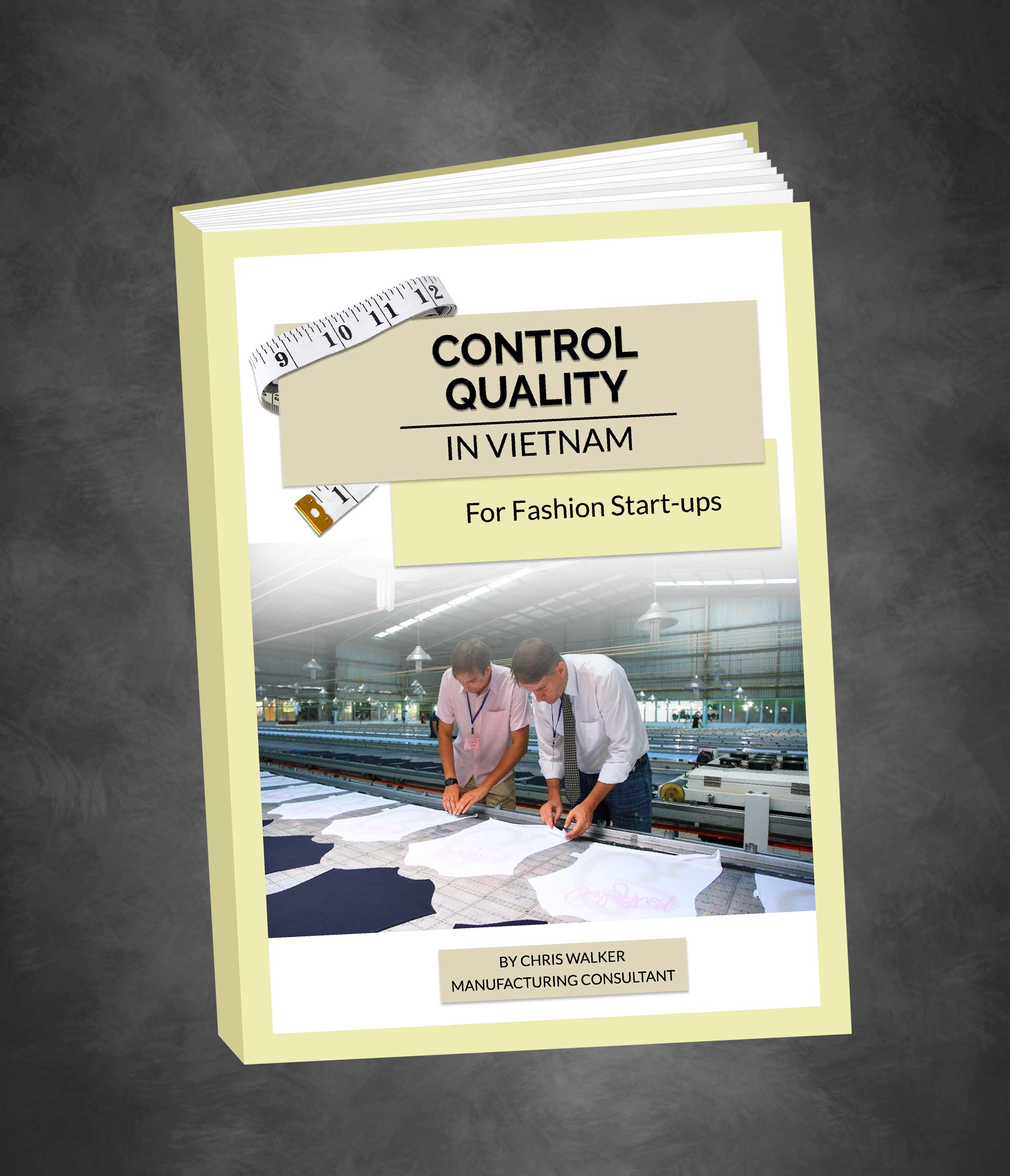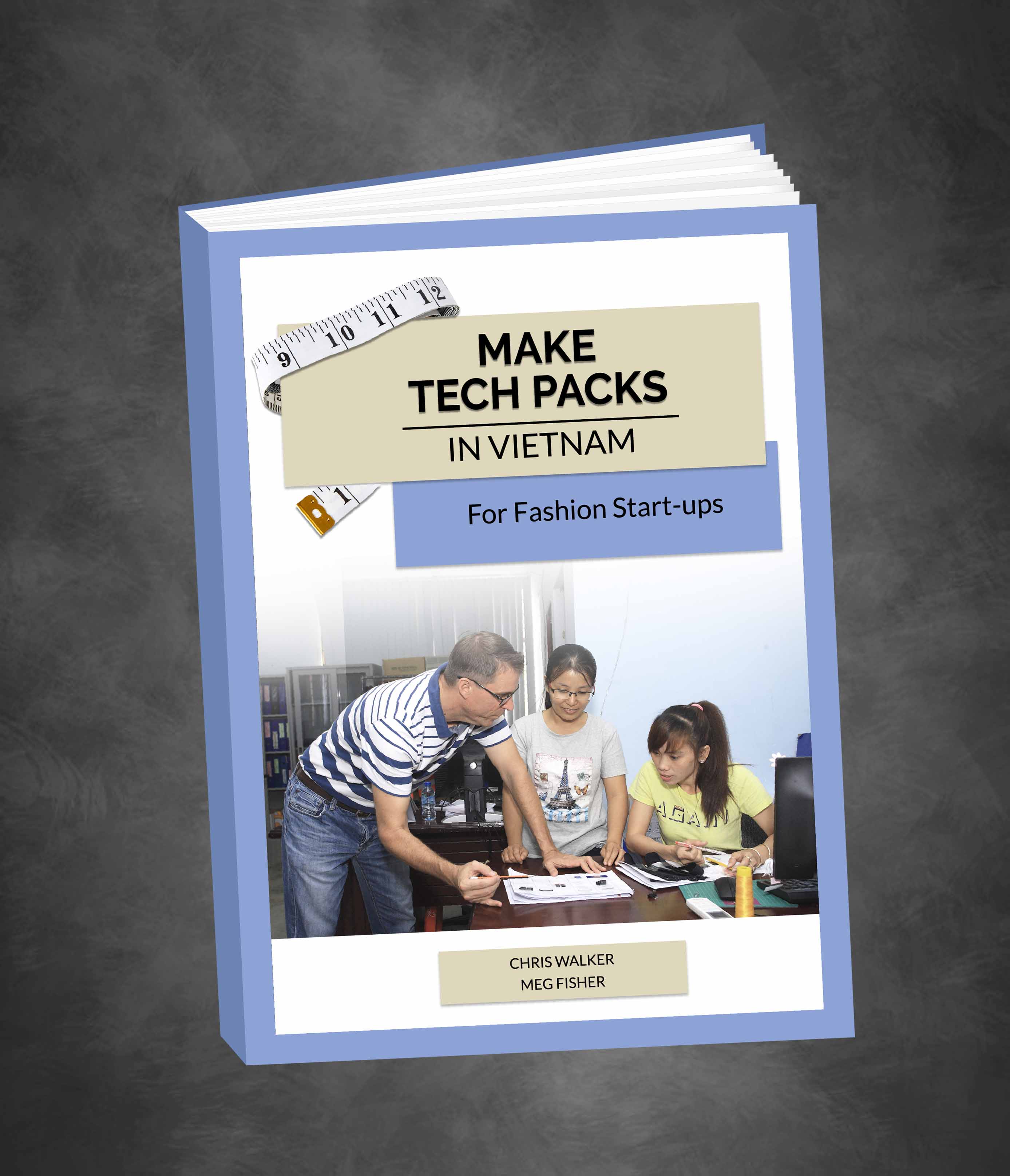 I wrote these books during my first few years
(@ 2008) working in the Vietnam garment industry. I write about basic knowledge and insider tips that I learned - to share with you.
If you are just starting out and need a jump start then I recommend you read my books before contacting factories.
For example, it is critical to know basic things like what is the difference between woven and knit fabric; what is different about viscose, rayon, tencel, modal and hemp; and what is the Acceptable Quality Level system?
Where is Merino Wool Produced?
There are around 1,000 different breeds of sheep yet only a few are ideal for wool production. It's the fine wool sheep that are needed for yarn production. Where do most of them live? Australia. Why is that good for Vietnam? It's close.

Fine-wool sheep grow wool fibers with the smallest fiber diameter (usually less than 22 microns). Their fleeces tend to be the shortest in length and contain the most lanolin (wool wax or grease). Fine wool fleeces usually yield a lower percentage of clean fiber than longer, coarser fleeces. However, fine wool is the most valuable wool in the commercial market place because it is used to make the highest quality wool garments and has the most versatility of use. Fine-wool is less likely to itch when it is used in garments that are close to the skin. Merino Wool Underwear!

Here is a great website to learn more about Merino wool and sheep in general.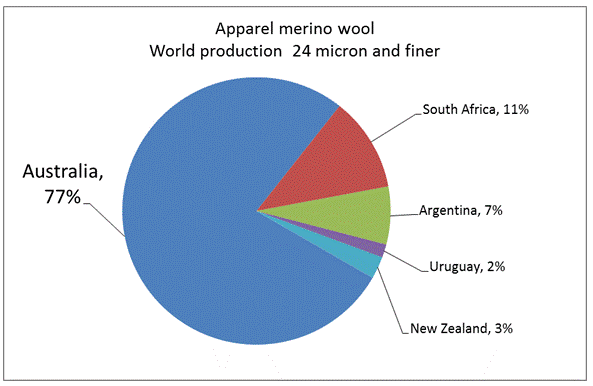 We have 43 Kingtex NTD 67 12 Flat lock machines that first cut the ends of the seam evenly and then lay them on top of each other and stitch the seam.
Please give me details about your background and manufacturing objectives.

1. Which styles do you want to manufacture first?
2. Do you have tech packs?
3. Do you have any special factory requirements?
4. Have you produced before? If yes, then in what country?
5. What quantity per style per color do you order?
6. Does your company have a website?
7. Do you want to work with an agent or directly with the factory?
8. Do you plan to visit Vietnam?
Apparel Production Advice
Sewing Factory Introductions by Email
Garment Factory Visits
Tech Pack and Sample Creation
Fashion Start-up Business Planning
Merino Wool Underwear Factory in Vietnam
Hi my name is Chris. I prepare you to work with base layer manufacturers in Vietnam. My first experience with base layers was promoting Thai Son S.P sewing factory who bought fifty flat lock machines and spent a whole year training their staff and adjusting their machines to get it right. They made for brands like Voelkl and North Face. Since then I have met many other factories in Vietnam that have flat lock machines and experience producing base layer apparel. I can introduce you to them and help you every step of the way including quotation, sampling and production. I work with a team of merchandisers and sourcing assistants. If you need more than just a referral we can offer other support services:
• Consulting
• Factory introductions
• Factory visits
• Costing (getting a price quote)
• Design and merchandising
• Quality control
• Factory audits/assessment
• Hosting (renting a desk in our office)
• Staff recruiting
• eBooks
This website is managed by
Thai Son S.P garment factory based in Ho Chi Minh city Vietnam.

Thai Son S.P is a family owned FOB garment factory that has been sewing for 22 years and has two factories.

They might as well be a merino wool underwear factory in Vietnam because this item is gaining in popularity. They can source quality merino wool.
Thai Son knits fabric, sources trim and accessories, sews garments and delivers finished product to Cat Lai port.

They follow your technical documents and produce your designs. They quote you one FOB price.

They source the Merino wool, knit it in Vietnam and sew your styles in their factory. Being a merino wool underwear factory in Vietnam is definitely within their core business.
Their strength is men, women and children knitwear garments with embellishments like embroidery, prints, appliqué, sequins or stones. They can make sportswear and complicated fashion items … any style as long as you use circular knit fabrics like jersey, interlock, pique…

If your merino wool underwear has not extras, then no problem.

Note: they don't make bra's or lingerie.
Are you sourcing a merino wool underwear factory in Vietnam?

If yes, then contact us below.
Are you a start up fashion brand?
If you are new to working with Vietnamese clothing manufacturers then I recommend my book as the perfect place to start. I discuss 16 questions you need to ask yourself and be able to answer before meeting with factories. I share insider tips about culture and language as well as make referrals to my network in Vietnam. Here is what one reader shared with me after reading my book.
I did not expect to find so many hard facts backed up with real contacts for products and services in the industry. Usually people do not give away easily this hard earned information which is garnered over many years of work.
Brian Darby